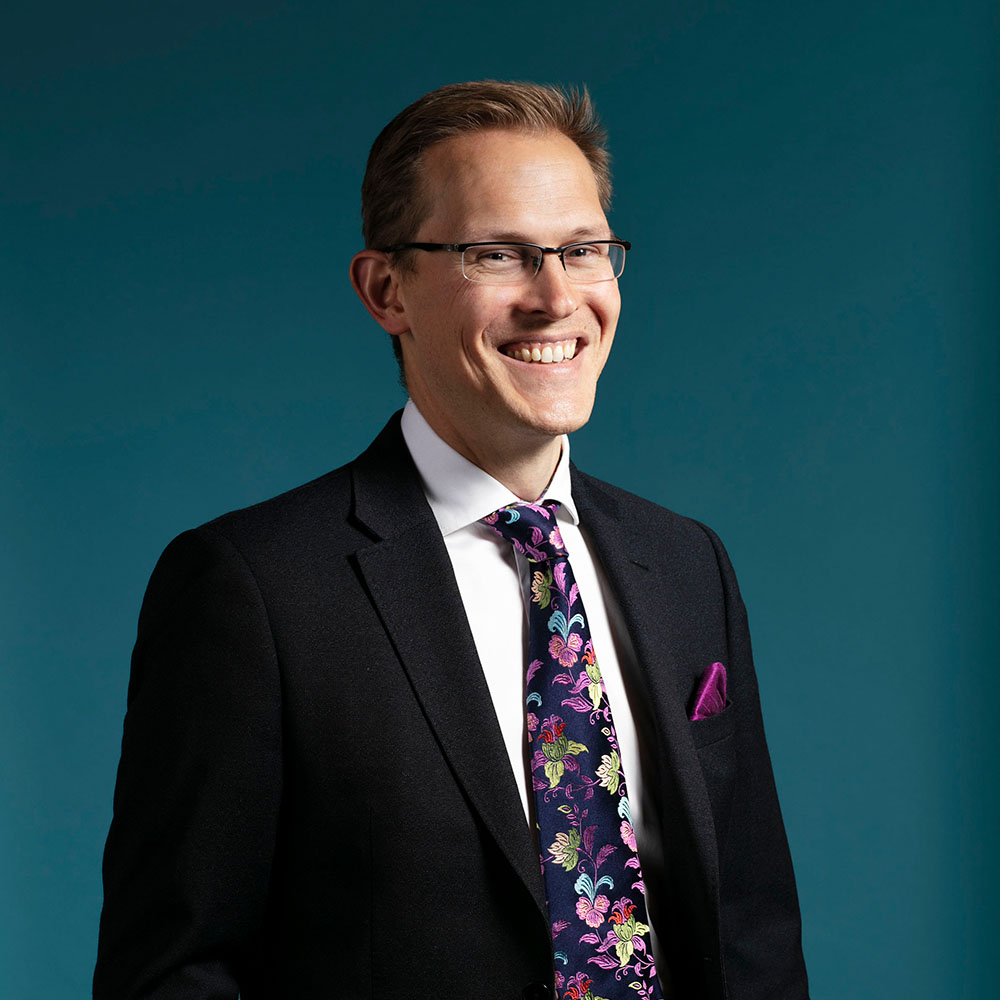 MR RICHARD BARKSFIELD MBBS BSc FRCS (Orth)
Mr Barksfield is a Consultant Orthopaedic Surgeon with a specialist interest in Hip and Knee Surgery.
He completed his Medical Training at Imperial College London in 2006. During this time, he also undertook a Clinical Clerkship in Orthopaedics and Sports Medicine at Harvard Medical School for which he was awarded honors.
Mr Barksfield spent the early years of his career working in Surrey and West London prior to commencing surgical training in Gloucestershire through which he was awarded a national training number on the Cambridge Orthopaedic Rotation. Following his marriage he transferred to the prestigious Bristol Orthopaedic Rotation where he completed his higher surgical training and was awarded Fellowship to the Royal College of Surgeons.
To gain further expertise in the management of hip and knee conditions Mr Barksfield completed advanced fellowship training at the Nuffield Orthopaedic Centre in Oxford, an Institution with a world class reputation, and is a life member of the Girdlestones Orthopaedic Society. He has also completed an advanced fellowship in trauma at Southmead Hospital, the Major Trauma centre for the South-West, specialising in the management of the traumatised lower limb.
Mr Barksfield offers comprehensive assessment and management strategies for all hip and knee conditions including soft tissue injuries, trauma and arthritic joints.
He performs arthroscopic (Key-hole) surgery for sports and soft tissue injuries of the knee and offers the full suite of joint replacement services for the hip and knee including total hip replacement, revision (Redo) hip surgery, primary total knee replacement, revision total knee replacement and partial (unicondylar) knee replacement.
His NHS practice is based at Gloucestershire Hospitals NHS Foundation Trust and he Consults and Operates Privately at the Nuffield Health Cheltenham Hospital.